Objective
Create a checkout charity concept thats powered by Google Pay. The goal is to further Google's philanthropic vision by enhancing Google Pay with a checkout charity feature that will motivate consumers to use Google Pay as their default digital wallet.
The Audience
Anyone who is interested in donating spare change to a charity of their choice.
The Business Goal
Use cause marketing strategy to increase adoption and engagement with the Google Pay application.
What is cause marketing?
Cause marketing began on a national scale in the early 1980s, when American Express partnered with the nonprofit group that was raising funds to restore the Statue of Liberty. The results are now legendary: The Restoration Fund raised more than $1.7 million, and American Express card use rose 27 percent. New card applications also increased 45 percent over the previous year. All of this was accomplished with a three-month campaign.
Measures of success
Increase user engagement with Google Play - Connect a charity to Google Pay so users will set Google Play as their default digital wallet.
Increase awareness of charities – Spread awareness of charities via social media outlets and word of mouth.
Increase user engagement with Google Plus - Customers can post donation activity to a card on Google Plus's homepage that can be viewed by the users network.
Process
Find out what motivates people to give?
Personal values, a sense of morality and ethics, a belief in a specific cause, faith and religious values are a key motivator for some donors. Personal, life-changing experiences may spark giving in some donors.
2012 - Ebay
donated to more than 22,000 nonprofits
2017 - Lift
in only seven months
Look at the digital landscape for similar products, features, and services
I immersed myself in best-in-class round up and check out charities. My goal was to discover any approaches that may or may not work well with a Google Pay Round Up design solution.
Google
One Today
Google for Nonprofits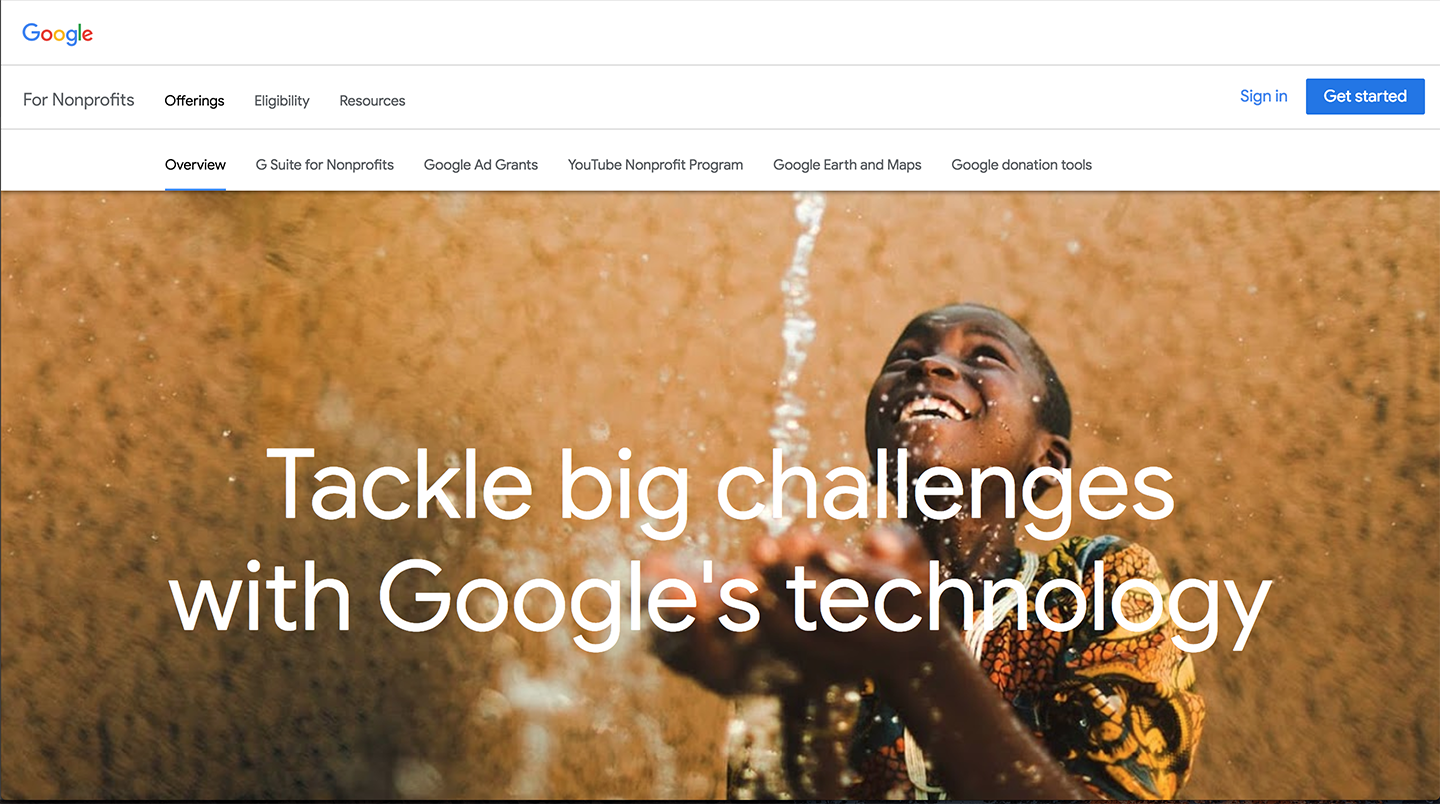 Google.org
Seamless
Seamless rounds up spare change from customer orders to Chance the Rapper charity, Social Works.
Donate Confirmation Module
Donation Success Messaging
Amazon Smile
AmazonSmile is a website operated by Amazon with the same products, prices, and shopping features as Amazon.com. When you shop on AmazonSmile, the AmazonSmile Foundation will donate 0.5% of the purchase price of eligible products to the charitable organization of your choice.
Access point
Amazon index of causes
Donations dashboard
Donations Access
Index of Causes
Cause Detail
Enrolled
Outline UX Guiding Principles for the new Round Up Feature
Created a list of guiding principles from insights gathered during research. Include insights from customer behavior study and the comparative analysis.
Keep it simple - Leverage the default effect with the Round Up program. Don't ask the user to donate to the nearest dollar after every purchase. Instead ask the user to set the Round up as the default that auto-donates after every purchase.
Create a sense of community - Help people feel like their donation has an impact by providing a statement showing their total donations and how that coincides with others to make a greater impact.
Engage philanthropist - Expose people to organizations they would never find on their own. Expose organizations to people they would never find on their own.
Be transparent - Provide donors with access to research a charity's mission and donation disbursement so it is in line with their values.
Focus on mobile - Four out of 10 donors used mobile to learn more about a certain charity. 25% reported that they donated on a mobile device, with almost half doing so through a mobile browser.
Ideate
Define the problem - Create a digital interface for people who want to donate their spare change to a charity of thier choice.
Who is this for? - People who want to donate to a cause of their choice.
Where would your user find this? - The Google Pay application for mobile and responsive devices.
How will this be used? - Spare change is donated to a cause each time Google Pay is used at a point of sale.
Measures of Sucess? Increased adoption of Google Pay due to word of mouth and social media recommendations. Increased engagment with the app from users who want to use the app for good. Lower churn from users who keep Google Pay as their default digital wallet vs switching to another application. Increase loyalty from users who trust in Google's charitable mission.
Sketch out initial ideas
Sketch out a flow
Feature sets
Identify customer needs that will enable users to complete their tasks successfully.
A page that provides detailed information about the Round up program.
Access to Frequently asked questions for detailed questions.
A list of causes you can select a cause from.
A link to a watchdog publication that will provide financial information about the charity.
Provide a tracker that will show the total amount of donations I have given to the cause of my choice.
Give users the ability to add debit/credit a preferred card.
Give users the ability to share their Round up program.
Give the user the ability to opt-out of the Round up program.
Converge on one idea
Material Design Lite
I was targeting an MVP that would enhance Google Pay with the Round Up concept vs a complete redesign. I downloaded Material Design Lite (MDL) and coded the enhancement into two websites, Pay.Google.com/about (promo page) and Pay.Google.com/payments (enrollment journey). I was able to leverage pre-approved UI and components inherent to Material, promote continuity of the experience across devices, and simultaneously test the dynamic flow. Sites that are built in MDL are Google's Wallet, For Work, Developer, and many more.
Product Landing Page
Percentage of donors who look up an organization within 24 hours of seeing a video ad.
Use video to turn viewers into donors
Online video topped the charts as the most influential source in driving a donation. Use the power of sight, sound and motion to help bring stories to life. Over three-quarters of donors agree that online video ads are the most useful online/offline advertisements when deciding whether to donate. 39% of donors reported that they look up an organization within 24 hours of seeing a video ad.
5 Digital Strategies to Drive Holiday Donations
Google Pay Round up for Charity feature
I enhanced the top of the business as usual activity page with an area chart that displays total payment activity and total donation amounts. Enhanced the index of payments with a tracker that shows the payment amount and the spare change that rounds up to a charity.
Splash Page
Sign Up/Log In
List of Cause
Cause Detail
Connect/Add Card
Enroll
Navigation
View Activity
Future considerations
Access to watchdog organizations
Pull data from trusted charity reporting resources like Charity Watch or Charity Navigator into the Round Up Cause Detail pages for users who want to:
Ensure the charity being supported is a bona fide, tax exempt 501(c)(3) public charity.
Allow potential donors to examine the charity's finances. Financially healthy organizations - those that are both financially efficient and sustainable - have greater flexibility and freedom to pursue their charitable mission.
Ensure the charity is accountable and transparent. Charities that are an open book and follow good governance practices are less likely to engage in unethical or irresponsible activities
Make a one-time donation
Create an interface that will enable users with a one-time donation option, outside of or including Round Up enrollment.
Donation feed
Add a donation feed showing all donor activity within the app or leverage into Google Plus to highlight a sense of community between donors.